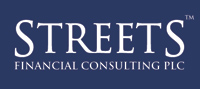 Banking and Finance
Banking and Finance
The funding marketplace has never been more diverse. This provides businesses with an abundance of opportunities to get the right funding and support, however, we appreciate it can be both daunting and time consuming.

Using our network, we are able to help you achieve your requirements with a whole of market approach leaving you to do what you do best and run your business.

How we can help

We provide a no obligation review of your current funding arrangements to ensure that these are appropriate for your business needs, competitively priced and structured.

We can also source new funding facilities and refinance existing facilities.

Our services include:


Business loans
Commercial mortgages
Invoice finance
Asset finance
Property finance, including investment and development
Bridging loans
Peer to peer/crowdfunding

For more information and to benefit from our service, please email info@streetsbusinessfinance.co.uk
Martyn Shakespear | Banking and Finance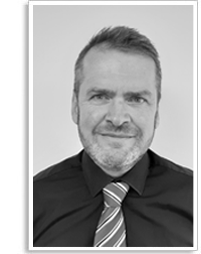 Martyn is an experienced banking specialist with a 39-year track record providing banking and funding advice.

Over the years Martyn has held senior positions with a number of banks including NatWest Bank, Bank of Ireland and the Co-operative Bank. More recently he has worked within the professions, providing support with funding options.

With an increasingly diverse funding and finance market, especially for small to medium sized businesses, Martyn is able to provide clients with specialist support to meet their finance needs. In particular Martyn is experienced in raising finance, including working capital solutions, invoice finance and asset-based lending, commercial loans and mortgages, property development and investment finance, bridging finance, crowd funding and acquisition finance.

*Martyn Shakespear is an employee of BTG Advisory, a trading name of BTG Corporate Solutions Limited, a boutique practice providing commercial, strategic and partner-led advice, instructed by companies, investors, lenders and other stakeholders.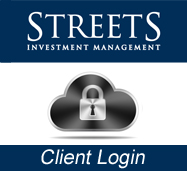 © Copyright 2015 - Adviser Pro - All Rights ReservedDesigned, Developed and Licenced by Adviser Pro © 2015